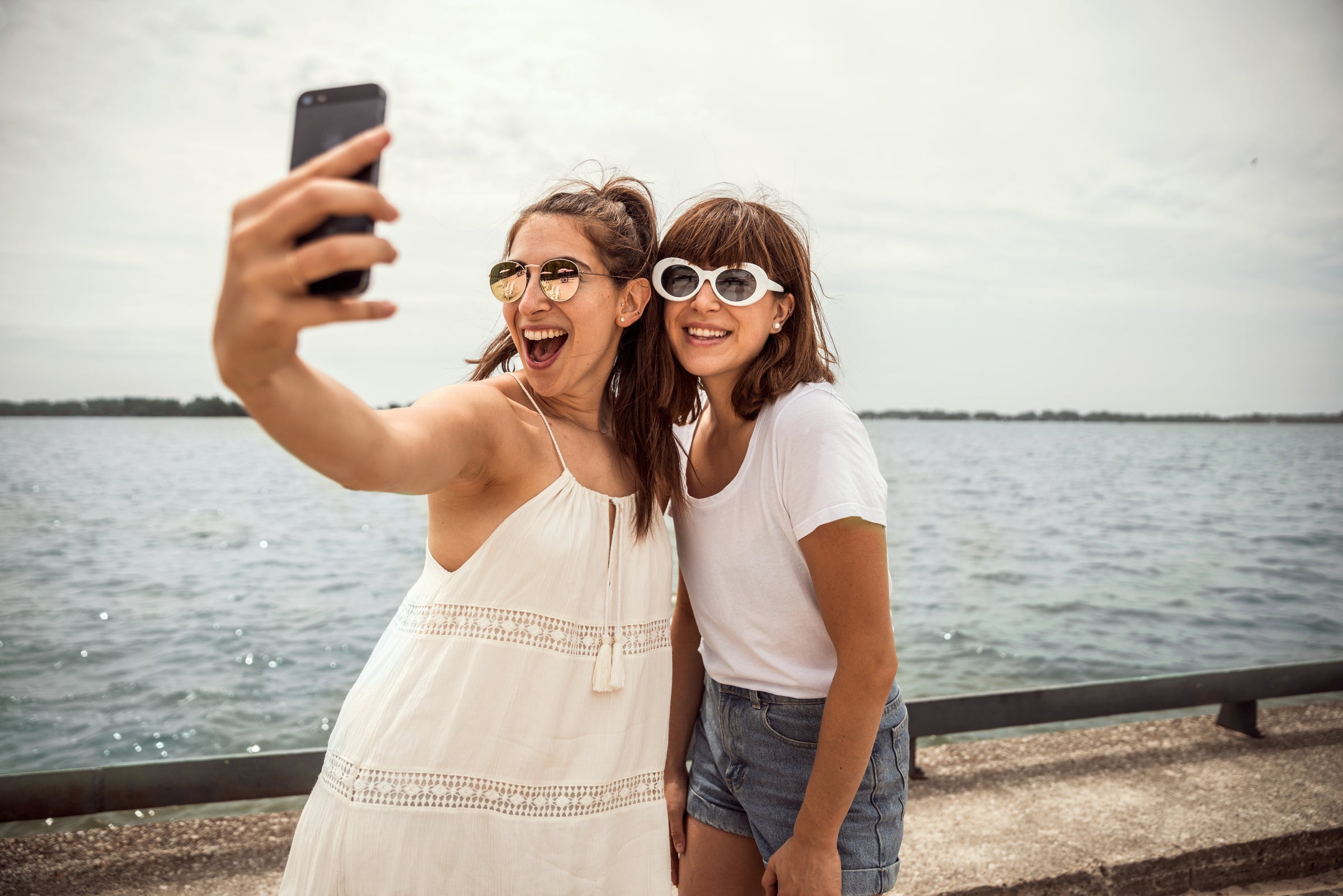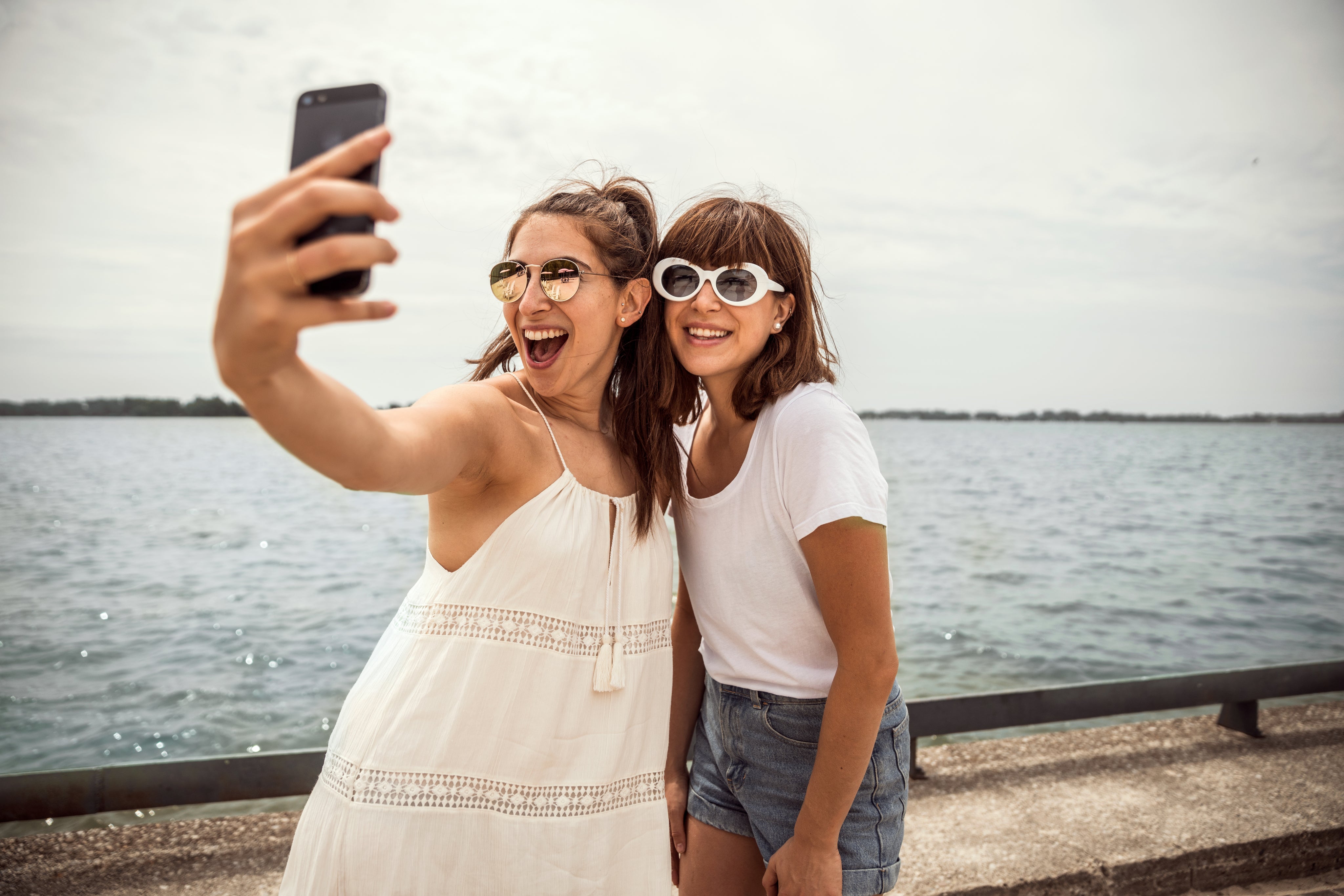 For Alexa Martha Designs Jewelry Lovers & Ambassadors
CURATED HANDMADE JEWELRY BUNDLES FOR Alexa Martha Designs JEWELRY LOVERS AND AMBASSADORS
This is a curated collection called Bundles for my Ambassadors and my Jewelry Lovers.  In this collection I have grouped some of my available jewelry pieces in bundles to be available for display and marketing efforts and to just love it and enjoy it.
Use coupon code " LOVE2U" and save 15% Off
Best Seller as Seen in BRIDES MAG
View all
Check out some of my other jewelry before you go- Use code "LOVE2U" to save 15% Off
Affiliate programme
HELLO I AM ALEXA MARTHA, owner of Alexa Martha Designs I am a 57 old empty nester and my focus is now to bring my original designed jewelry to more customers. MY MISSION IS to ENRICH the LIFES of PEOPLE by purposely designing wholesome, health beneficial copper and silver jewelry and fine wire wrapped gold filled beautiful jewelry for everyday. Help me spread the word about my jewelry which is effortless simple in design . The purpose of my online shop is to enhance your life through the intentional creation of unique, high-quality jewelry for both men and women in today's society. I am a skilled artisan that passionately handcraft each piece with great care and expertise, ensuring your long-term satisfaction. When you join my Ambassador team you get a 35% off coupon as a welcome gift and access to my Bundles. So Come on apply, 26 Ambassadors have already joined me-Alexa Martha Designs I am looking forward to your application and to welcome you to my ambassador team.
Partnership opportunities
Discount codes
Affiliate marketing
Additional opportunities
Gifting
Content creation
Usage rights
Let customers speak for us