Impressive
As Seen On TV
In 2018 I was featured on local TV on the segment "Montana Made" for the art of wire sculpting.
Watch here
My Mission today is...
to ENRICH YOUR LIFE by purposely designing wholesome jewelry for today's men and women and to handcraft each piece by piece with LOVE and PASSION and SKILL for your long time enjoyment. Therefore I only use wholesome metals like sterling silver, copper and 14 KT Gold Fill in my jewelry designs. You will find nothing plated in my shop. For the embellishment of my base wire designs I use semi precious gems, authentic Austrian Swarovski Crystals, super fine seed beads in various sizes.
<<<<>>>
As one that grew up with the earliest memory of being surrounded by diamonds, 18 KT gold and all that stuff and having seen and witnessed all the destruction and strive in my family that comes with it when you surround yourself with these things - After I had made my journeyman's degree in goldsmith and jewelry design in 1986 I wanted no part of it. I saw how this can ruin peoples life and therefore I saw no value in the traditional approach, which is all about demonstrating ones wealth and social status. YUCK, because none of these matter. Just like patriarchy itself, these views belong to the last century. NOW, today we embrace freedom and individuality; value flaws and imperfections that make my original designed unique pieces just as one of a kind as the human character and body.
<<<>>>
I am a jewelry designer who aims to reinvent jewelry by offering sterling silver and copper with a simplicity in design yet immense attention to detail for people to express themselves rather than adorn. My heart lies with the abused, as I was and with the mistreated as I was. I hope you will check out my LOVE HEALS HURT Collection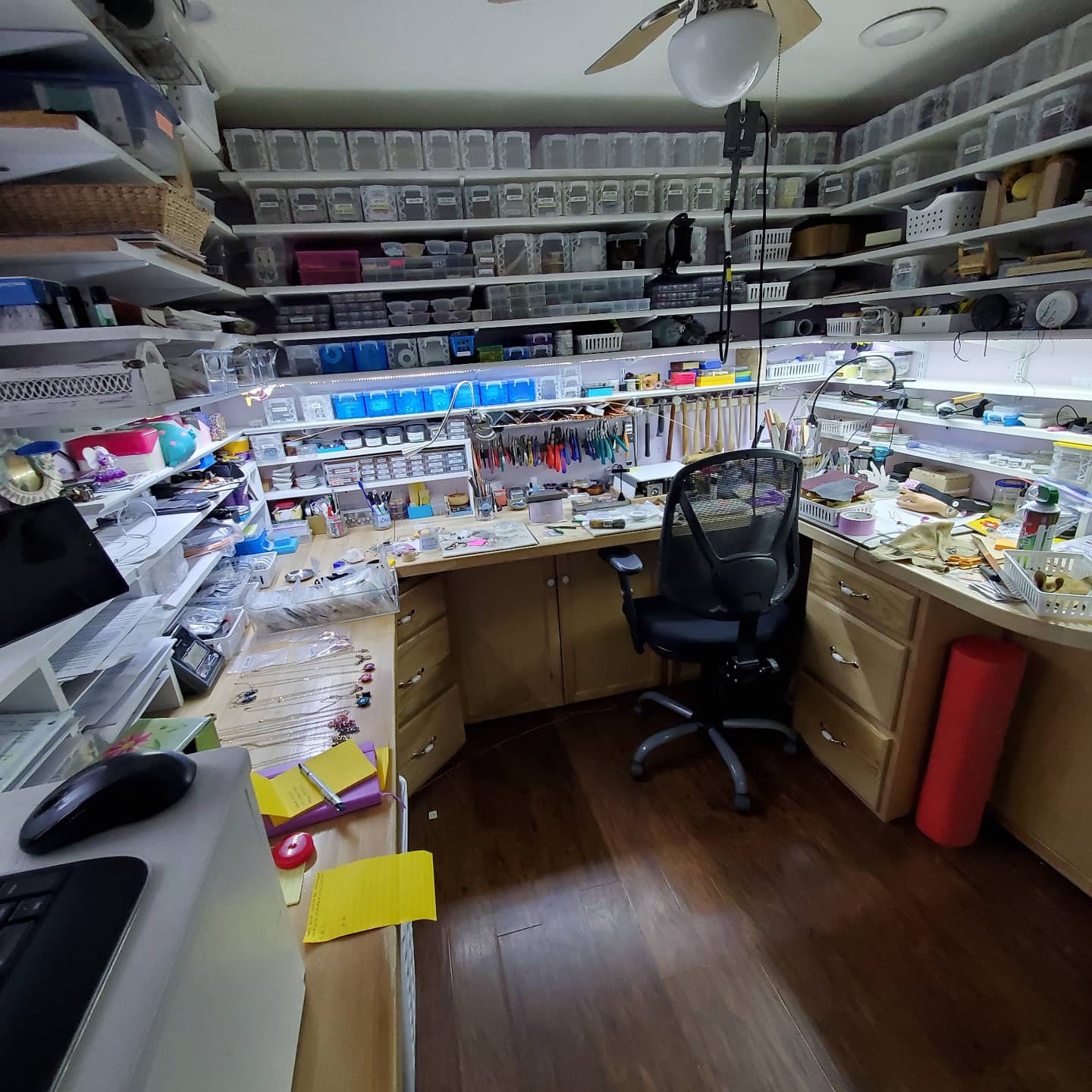 Where Purpose Meets Passion
How it All began
Alexa Martha Designs is a small home-based jewelry business in Montana that features handmade artisan jewelry unique designs made with exceptional craftsmanship. Alexa Martha, from abroad, was born into a German jewelry-making family grew up in her dad's business and learned to be around tools from a very early age. This developed a fire in her to do something creative in life with metal and gemstones and so she became a goldsmith/jewelry designer with journeyman 's degree. Years after Alexa had met her American soulmate Timothy and had started a little family of their own they transplanted to his home Montana. After their second child went to school in 2004 Alexa started back making jewelry with the tools she had brought with her across the oceans. First she started selling on local markets and such. After many years of systematically building up her business Lexi Butler Designs was finally launched as an online only business in 2015 and renamed as Alexa Martha Designs after a spiritual redirection in Dec. 2020. Noteworthy:
Alexa Martha Butler is a featured designer "Montana Made" who designs were modeled by Celebs like Maisie Williams from Game of Thrones, Molly Ringwald from Riverdale 2nd Season and many others.