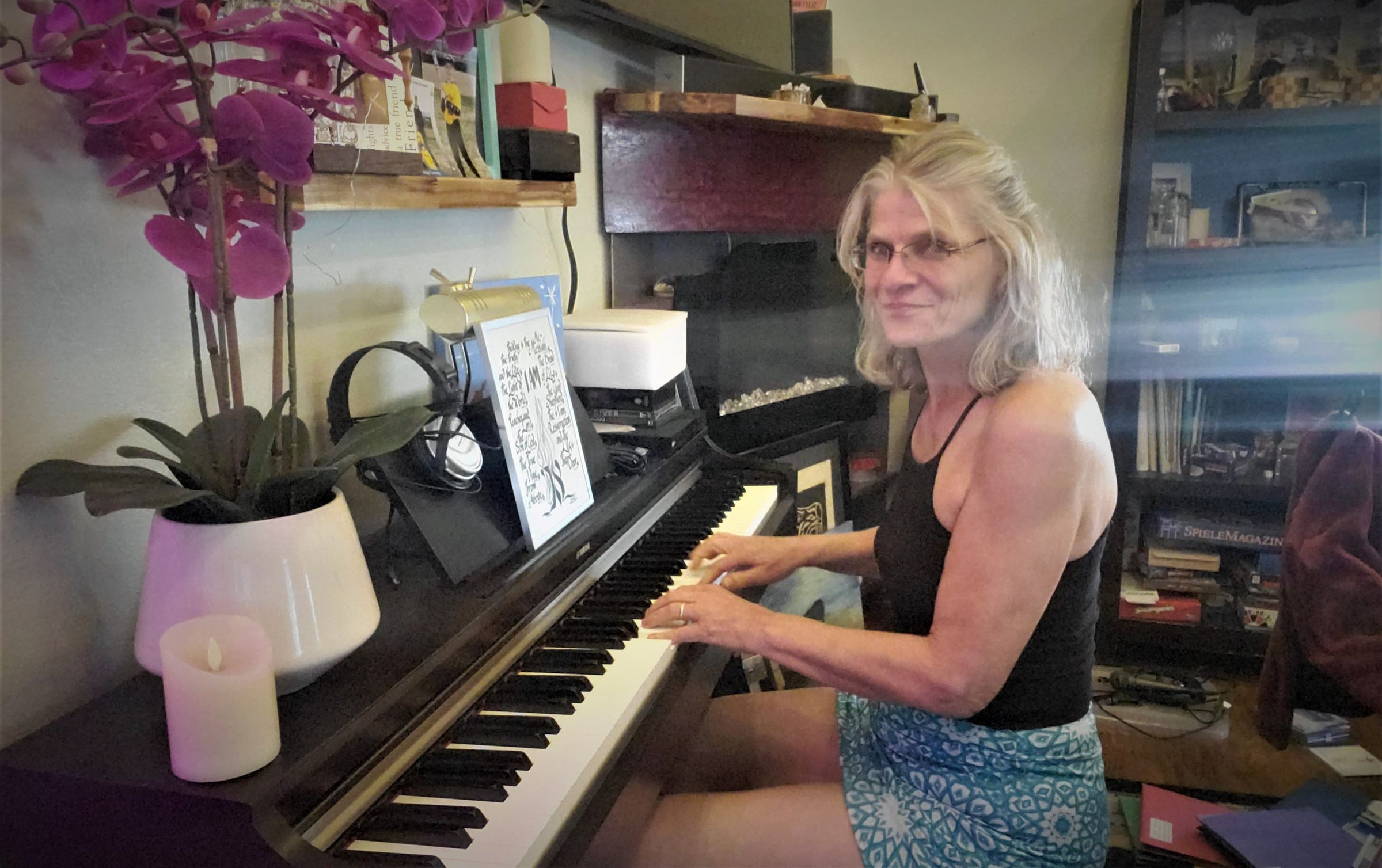 My Music Compositions
Allow me to present My Music, containing a total of 66 Compositions that were simultaneously composed, played, and recorded- hence the name Spontaneous Creations.
These compositions range from 2 to 13 minutes in length and were recorded over 20 years ago. Except for the occasional fade ins and fade outs, the compositions have remained untouched.
I composed 3 CD's with Piano Solos and 3 CD's with various sounds from space and nature and other instruments from classic to ambiance and new wave with my
Korg Triton Studio 88-Key 120-Voice Polyphonic Workstation.
Complete CD Downloads ea $9.99 and Individual Composition Downloads ea $0.99
Click on Each Album Cover to Explore