Who are the MAJOR COMPANIES in Spiritual & Devotional Products Market?
Spiritual and Devotional Products Market Size in 2023
Today, one day after it was published, I accidently logged into my old email. And that's when I found it... Alexa Martha Designs is #2
WIRE WRAPPED POINTED TURQUOISE AGATE LEATHER NECKLACE FOR HIM AND HER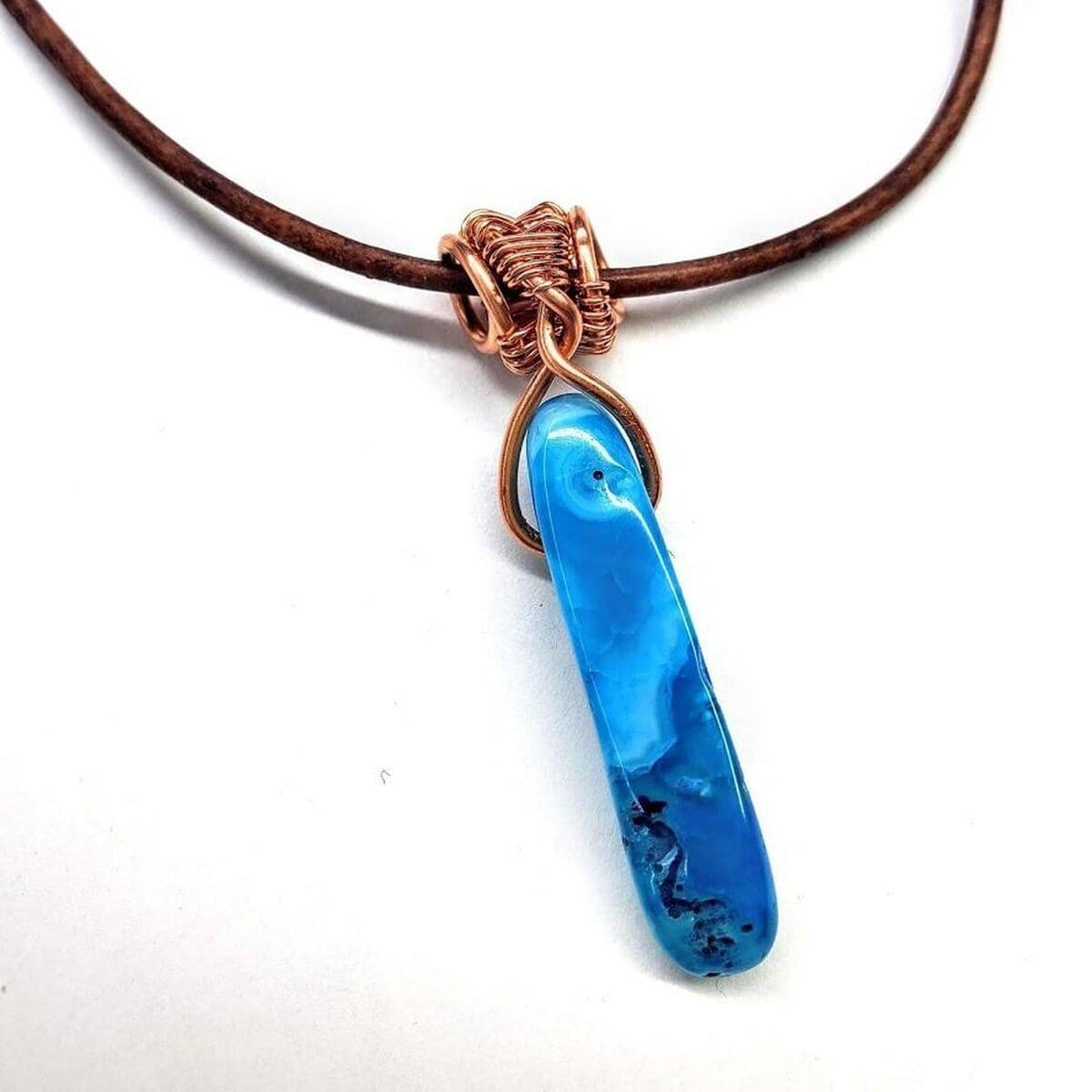 SILVER WRAPPED PURPLE DYED CRACKLE AGATE POINT LEATHER NECKLACE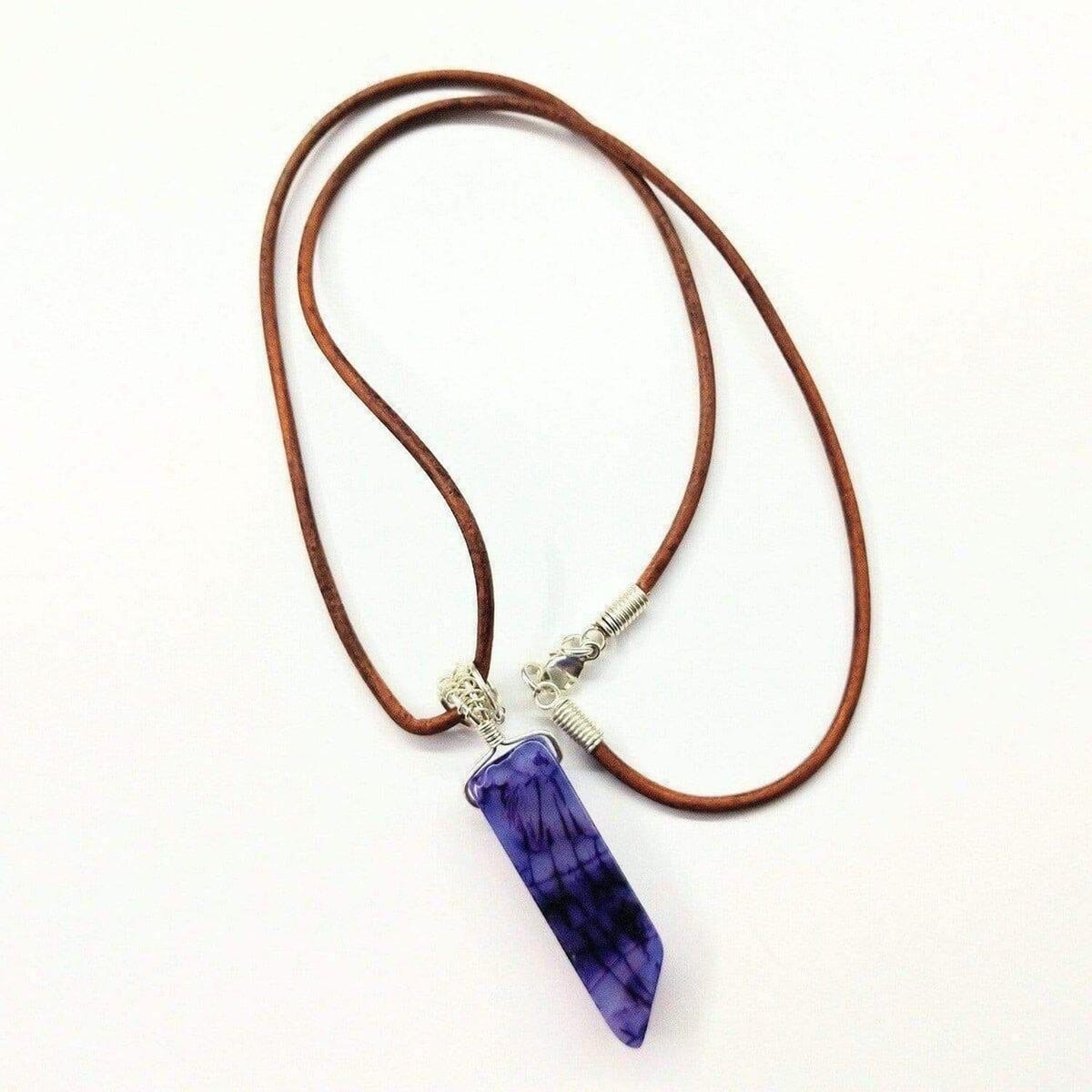 Report Overview
The global Spiritual & Devotional Products market size was valued at USD Million in 2022 and will reach USD Million in 2028, with a CAGR during 2022-2028.
The Spiritual & Devotional Products market report covers sufficient and comprehensive data on market introduction, segmentations, status and trends, opportunities and challenges, industry chain, competitive analysis, company profiles, and trade statistics, etc. It provides in-depth and all-scale analysis of each segment of types, applications, players, 5 major regions and sub-division of major countries, and sometimes end user, channel, technology, as well as other information individually tailored before order confirmation.
GOLD WIRE WRAPPED CAGED IN RUBY IN ZOISITE POINTED CRYSTAL NECKLACE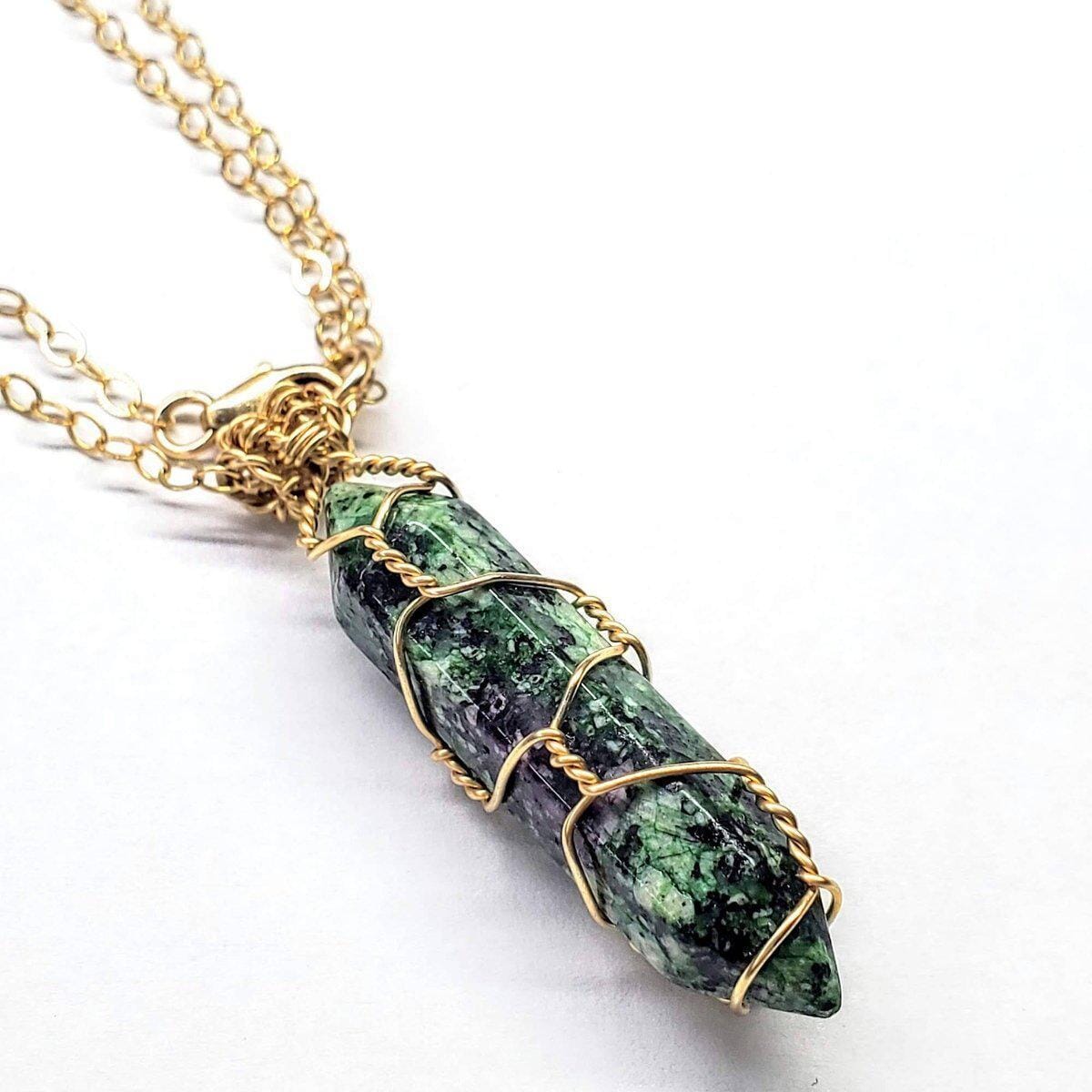 ---