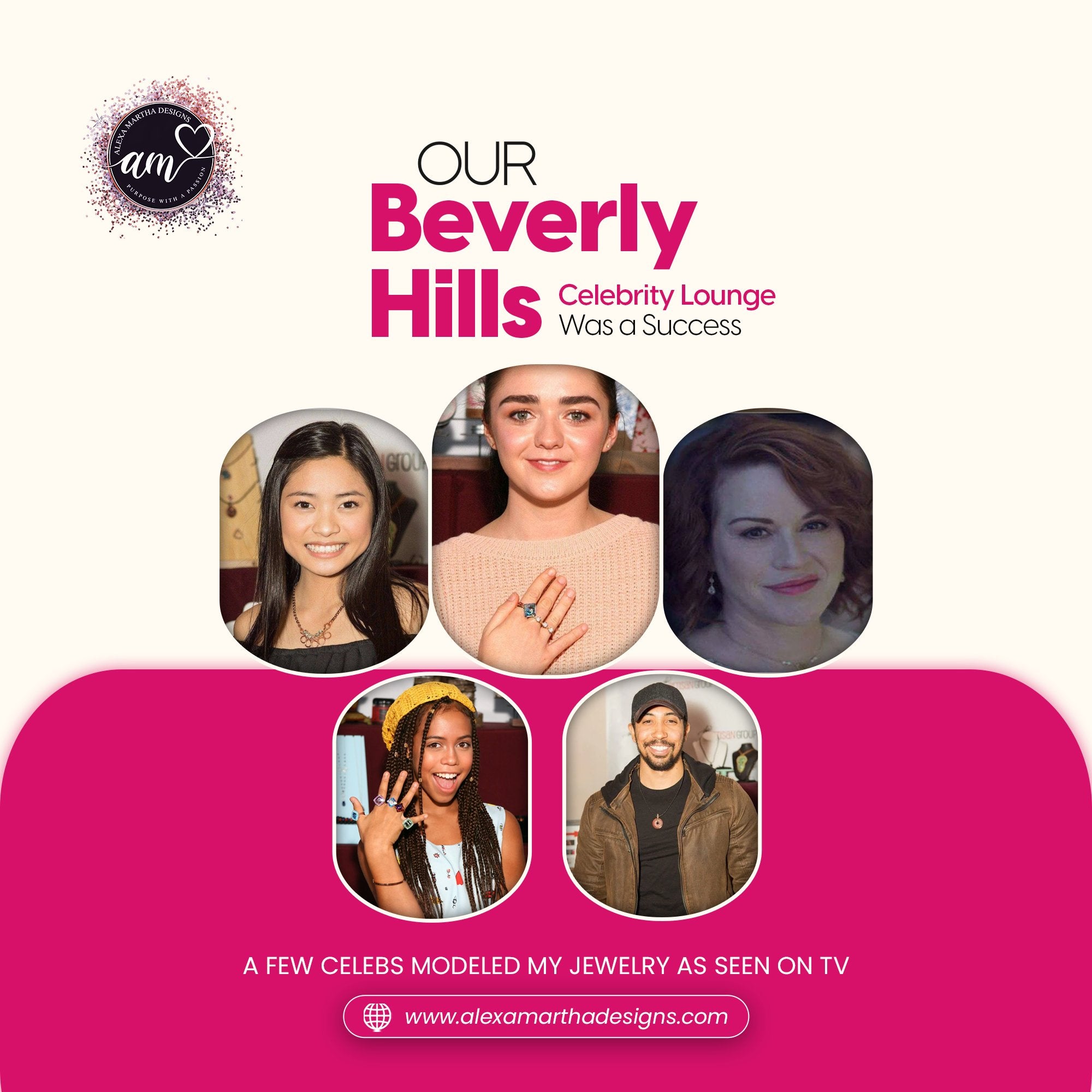 As Seen On TV Jewelry Collection
AT THE GBK'S 2016 PRIMETIME EMMYS CELEBRITY GIFT LOUNGE,
The 2016 GBK Celebrity Gift Lounge provides the opportunity for members of The Artisan Groupto get their products directly into the hands of attending celebrities, as well as other industry VIPs, and members of the press and media. This celebrity gifting event honoring the nominees and presenters brings together a combination of fan-favorite television and movie stars of all ages. Shown here is the famous TV and Big Screen celebrities Asia Monet Ray, Masie Williams, Ta'Rhonda Jones, Tituss Burgess and Marsai Martin wearing Lexi Butler Designs at the 2016 GBK Primetime Emmys Celebrity Gift Lounge. Lexi Butler Designs excited to announce we will participate with an elaborate Artisan made jewelry display at GBK's 2016 Primetime Emmys Celebrity Gift Lounge, taking place in SEPTEMBER, 16-17th 2016.